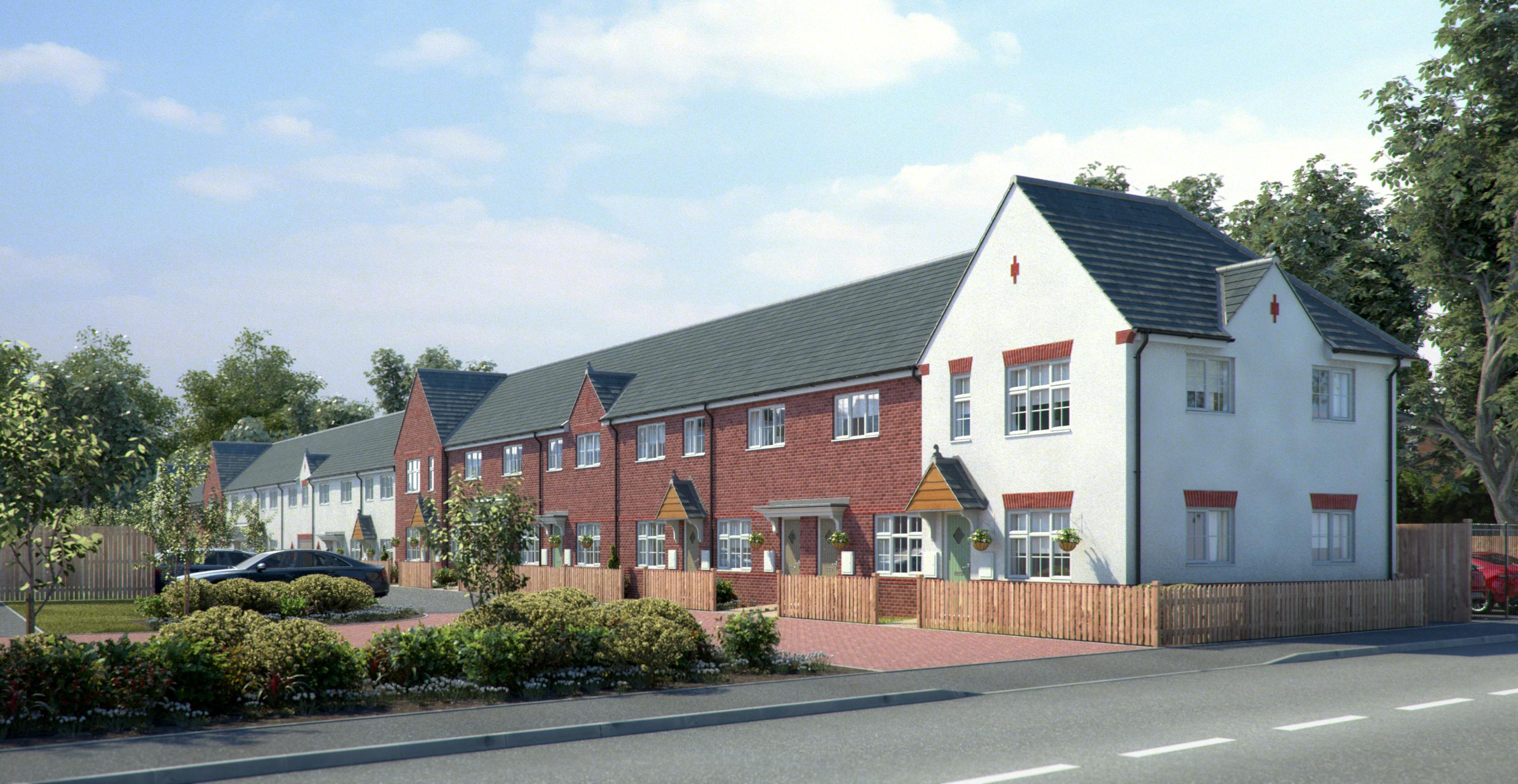 Welcome to the Stanton Group



The Stanton group of companies has been formed by integrating the skills of its handpicked associate members whose experiences were gained whilst working with many plc and international businesses in the areas of finance, sales and marketing, construction, design and property management.
The Stanton group acts as facilitator to other businesses who wish to acquire the cost benefits of group association. We bring advantages to investors wanting to maximise their profits by using our connections, experience and knowledge thus providing them with the confidence that they need to make the correct decisions.
Stanton Asset Management Ltd



Was formed as the result of clients needing a support management company that was prepared to provide a bespoke service to them.
That became the foundation stone of Stanton Asset Management Ltd which receives requests, appraises needs, agrees ongoing requirements and implements hands on management strategies for your business.
We are currently dealing with residential estate management, which effectively utilises our corporate management capabilities without incurring the large back office costs associated with other organisations.

A division of Stanton Asset Management Ltd, Verdure specialises in the management of amenity land within housing developments.
Working with developers, local authorities and wildlife interest groups aiming to provide a service to property developers faced with the liabilities of residual land obligations. It brings together the existing management strengths and proven administrative systems of the Stanton Group with a team of professionals providing consultancy and contracting services to both private and public sectors.
This new venture can offer a comprehensive solution to house builders seeking to address landscape, amenity and biodiversity obligations attached to woodland and associated green space within their sites.
We would be delighted to answer any inquiry you might have about Stanton Group, just use the form below or choose one of the alternative methods of communication.
Please feel free to contact us at any time
PO Box 11193 · Nottingham · NG5 0NS
Tel: 0330 353 0234